I miss Jessica. :( But I am going to be totally hip and post our picture's from the other day! Not all of them because I'm lazy but a few...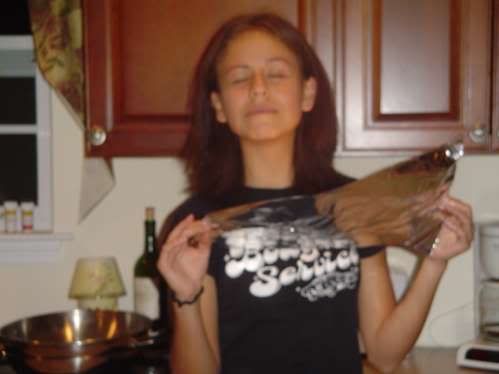 Laura tanning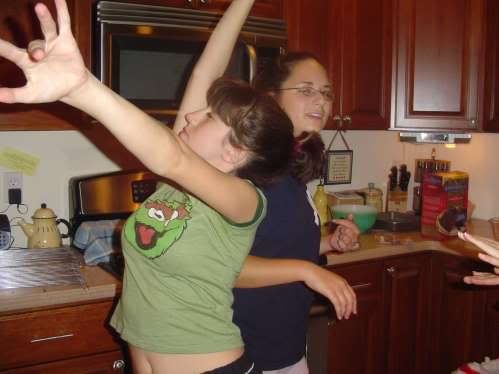 Lauren is so graceful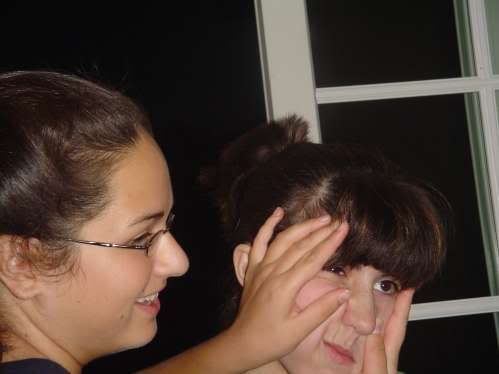 *smush*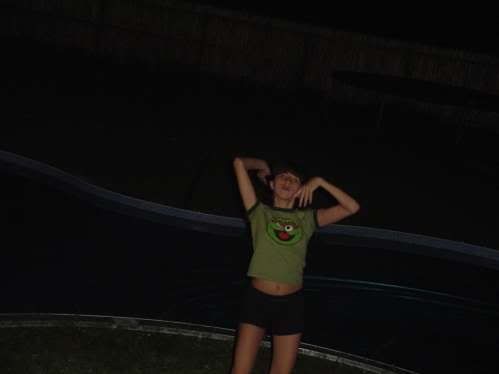 this picture just freaks me out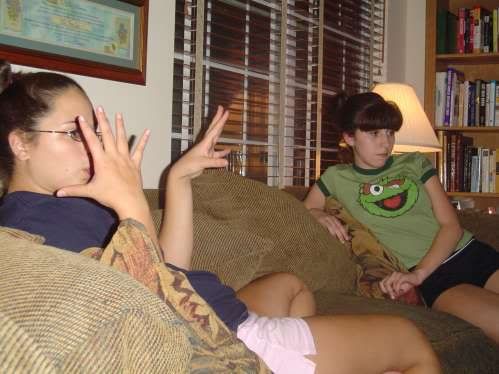 "Talk 2 da hand cuz I dun wanna hear dat shyt."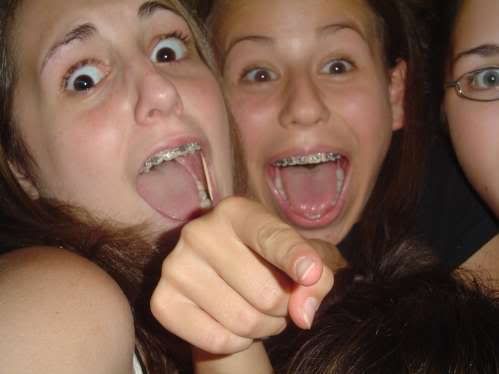 Oh my!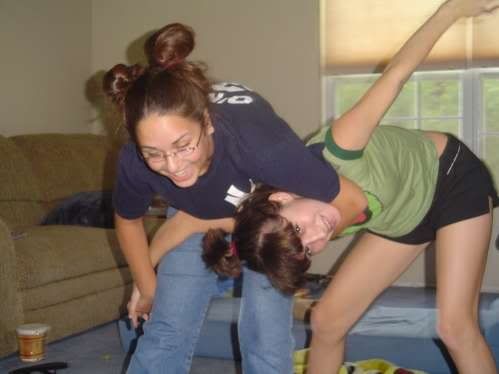 Oh no!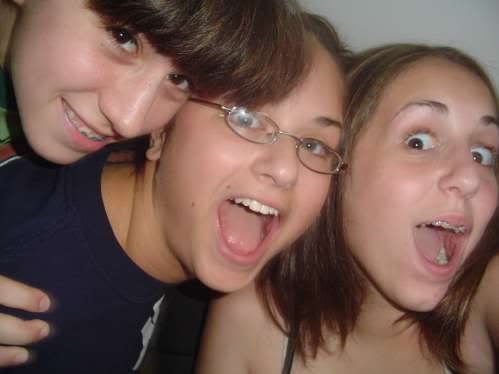 Why is Lauren the only one not screaming?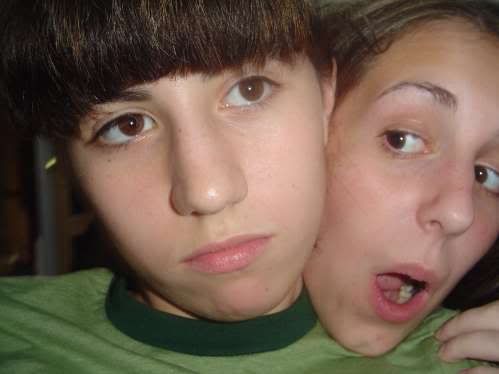 How remarkable! I'm Lauren's second head!

THE END!